Before attempting to connect to your Verifone P400 card reader, ensure that you have setup both the Location and registered the card reader in the Stripe Dashboard. You can follow this guide here:
https://pocketvendor.zendesk.com/hc/en-us/articles/360048530172
If you have already registered your card reader, then connecting your card reader to the Payment iOS app is simple.
Press the menu button in the upper left corner, to display the app settings: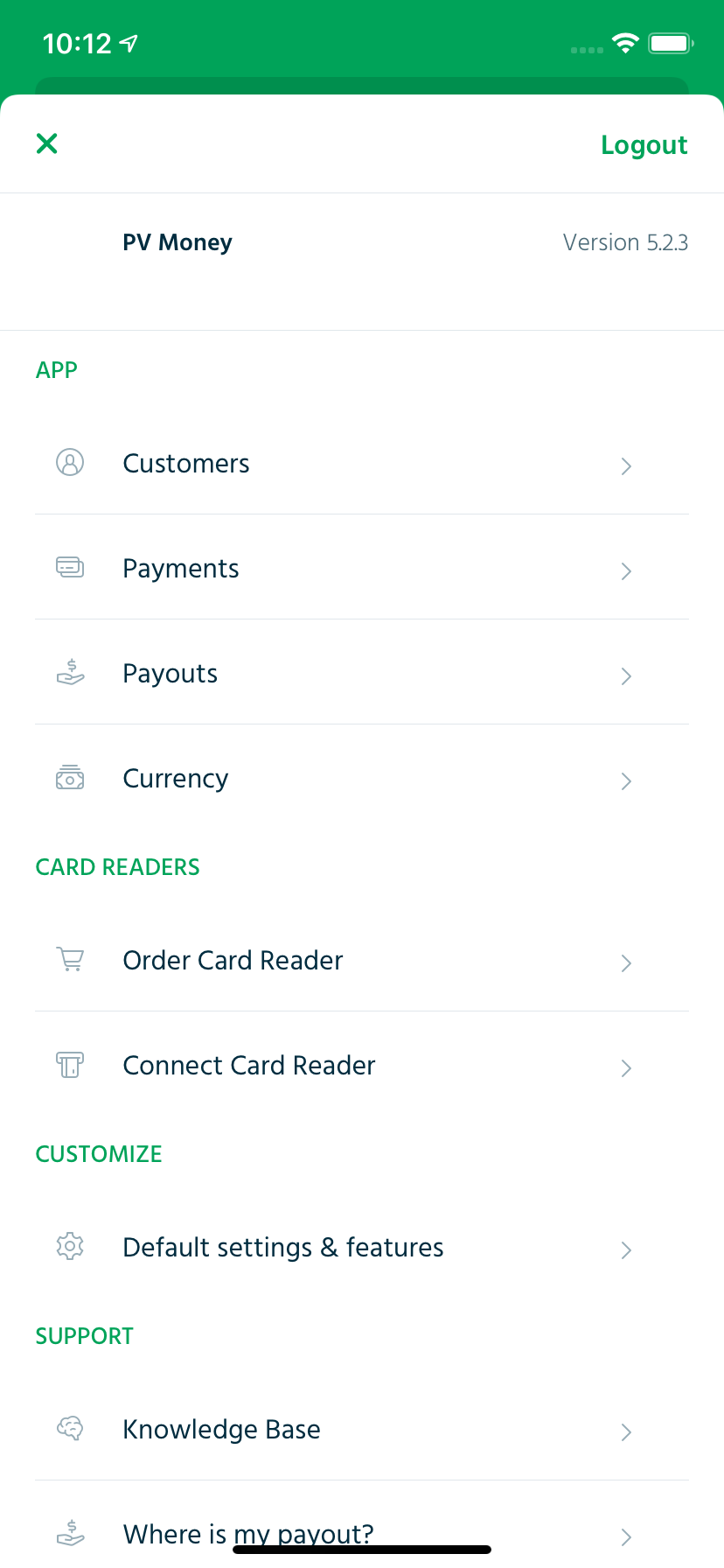 Press `Connect Card Reader` and wait for the Verifone P400 device to be discovered. IMPORTANT: your Verifone P400 device must be connected to the same WiFi or Network as your device. It does not work with cellular data.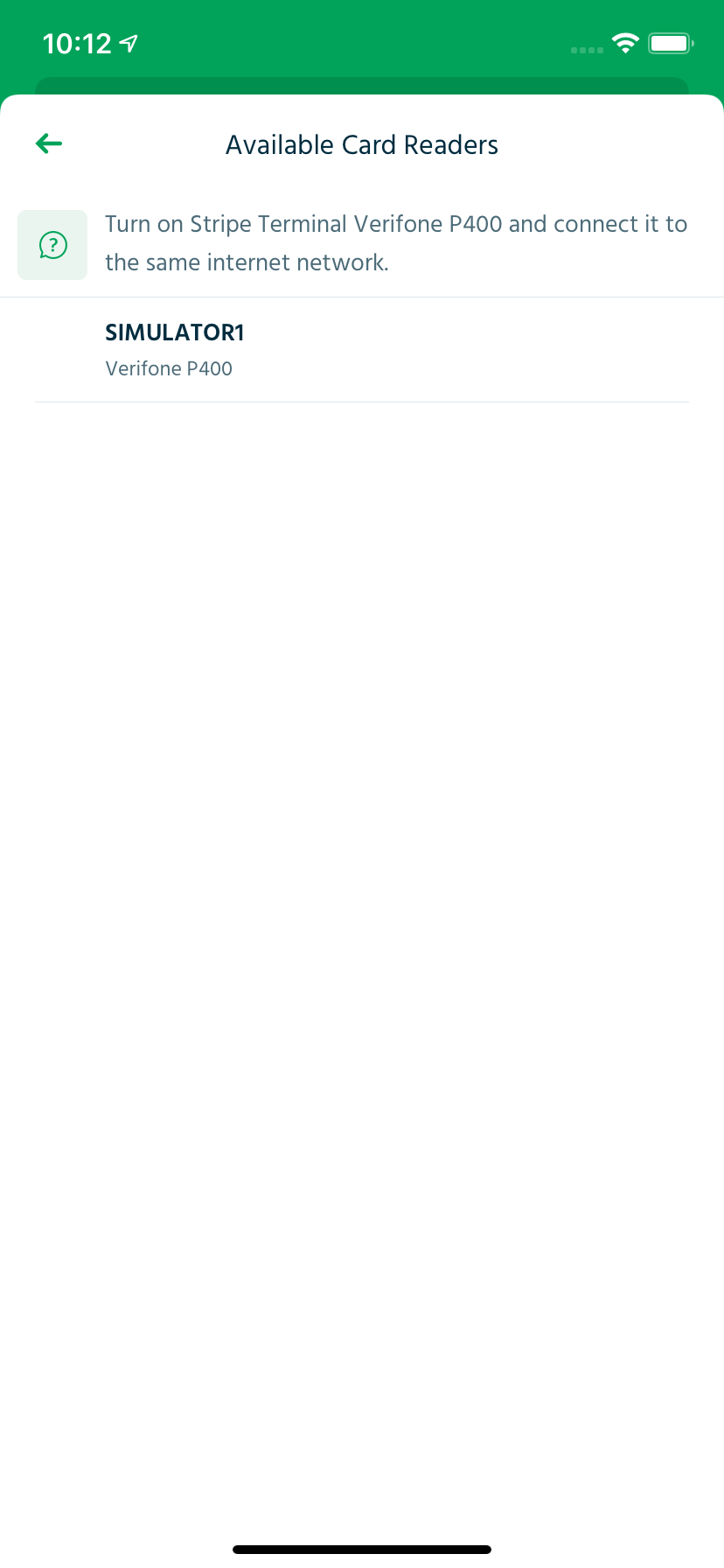 Press the card reader row for the device you'd like to connect: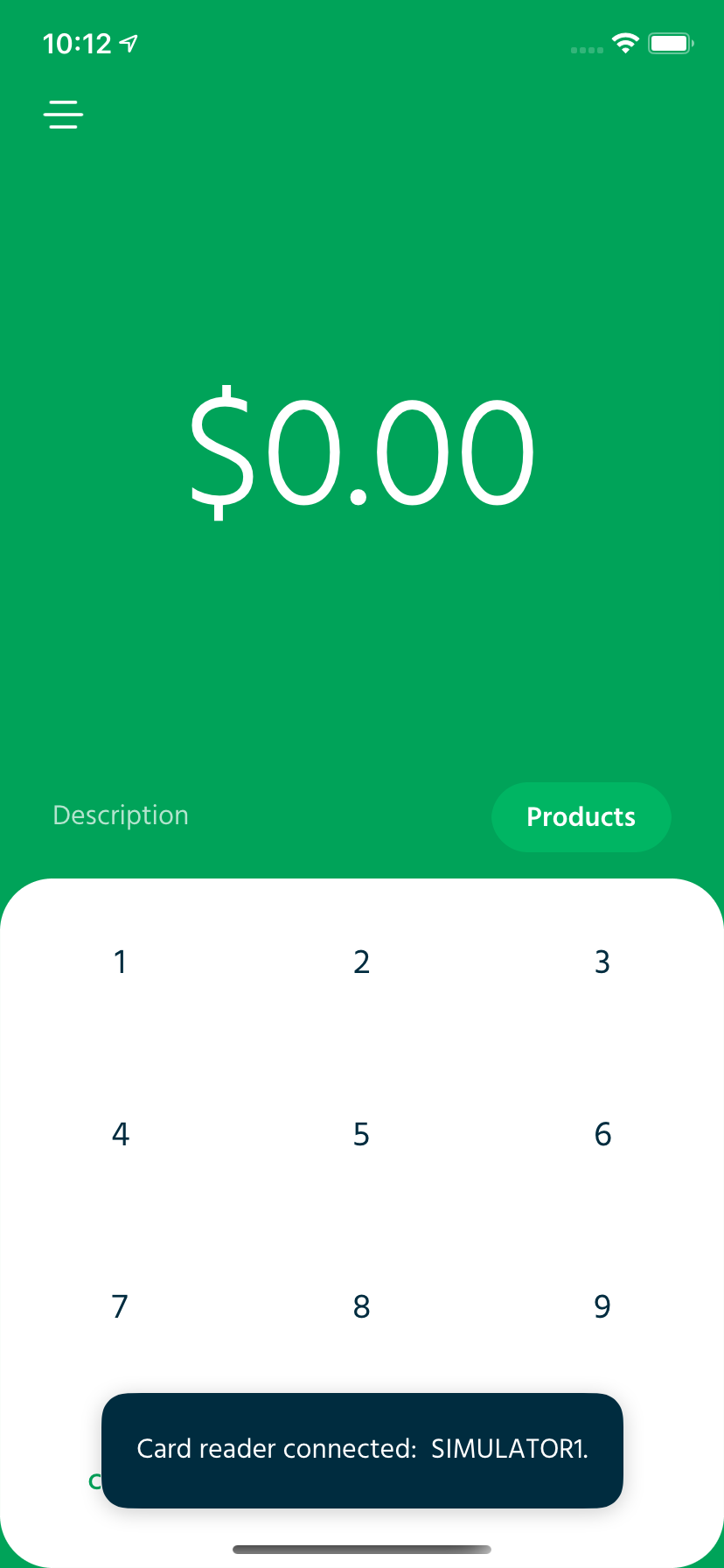 Enter an amount, press Next then begin your transaction;