Your users will NOT have access to the Enterprise website, located at https://enterprise.payment.co. This site is dedicated for the account admin only. An admin will only have access to add users once they have connected their Stripe account.
Once the admin creates user accounts, each user will receive an email suggesting they download the app. Once they download the app, they can log in via a few simple steps:
Download and open the iOS or Android apps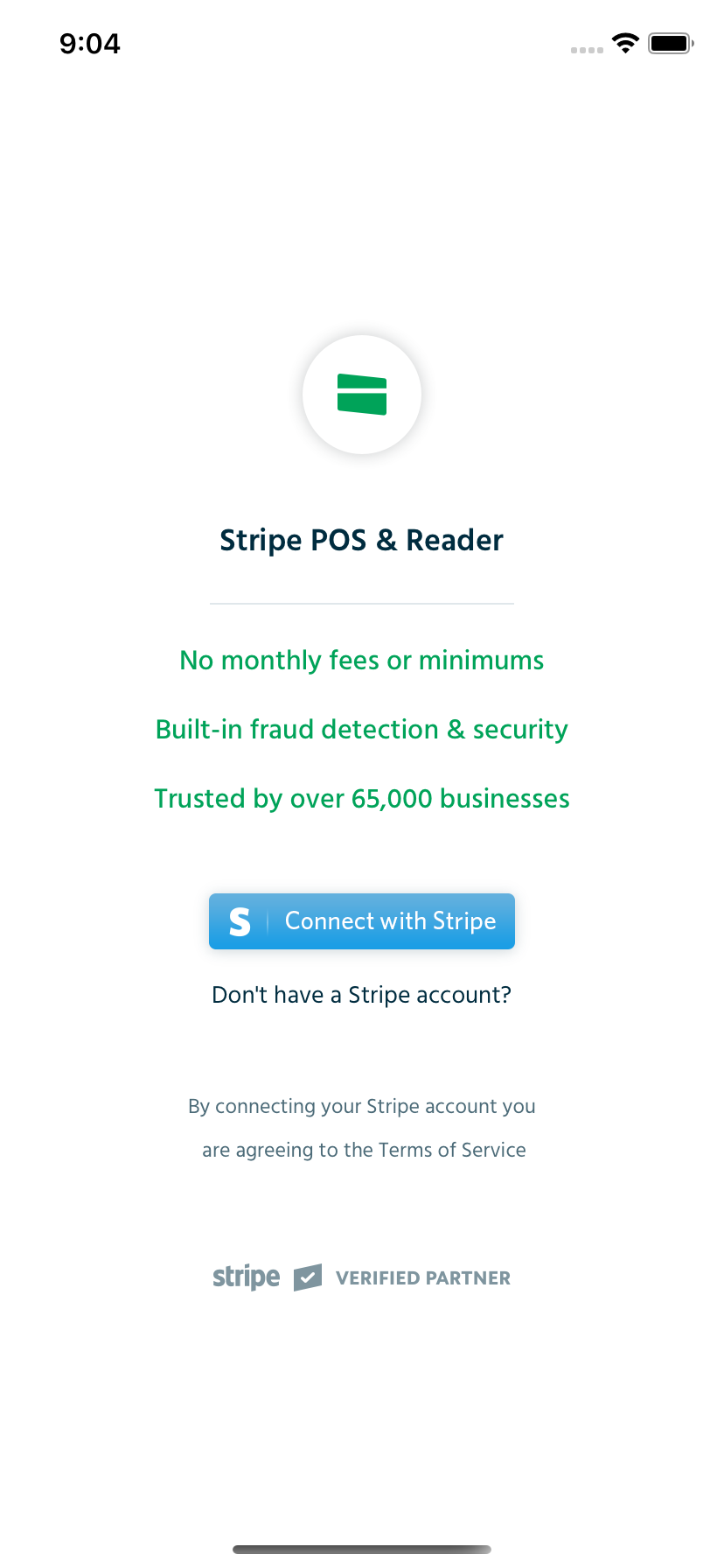 Tap "Don't have a Stripe account"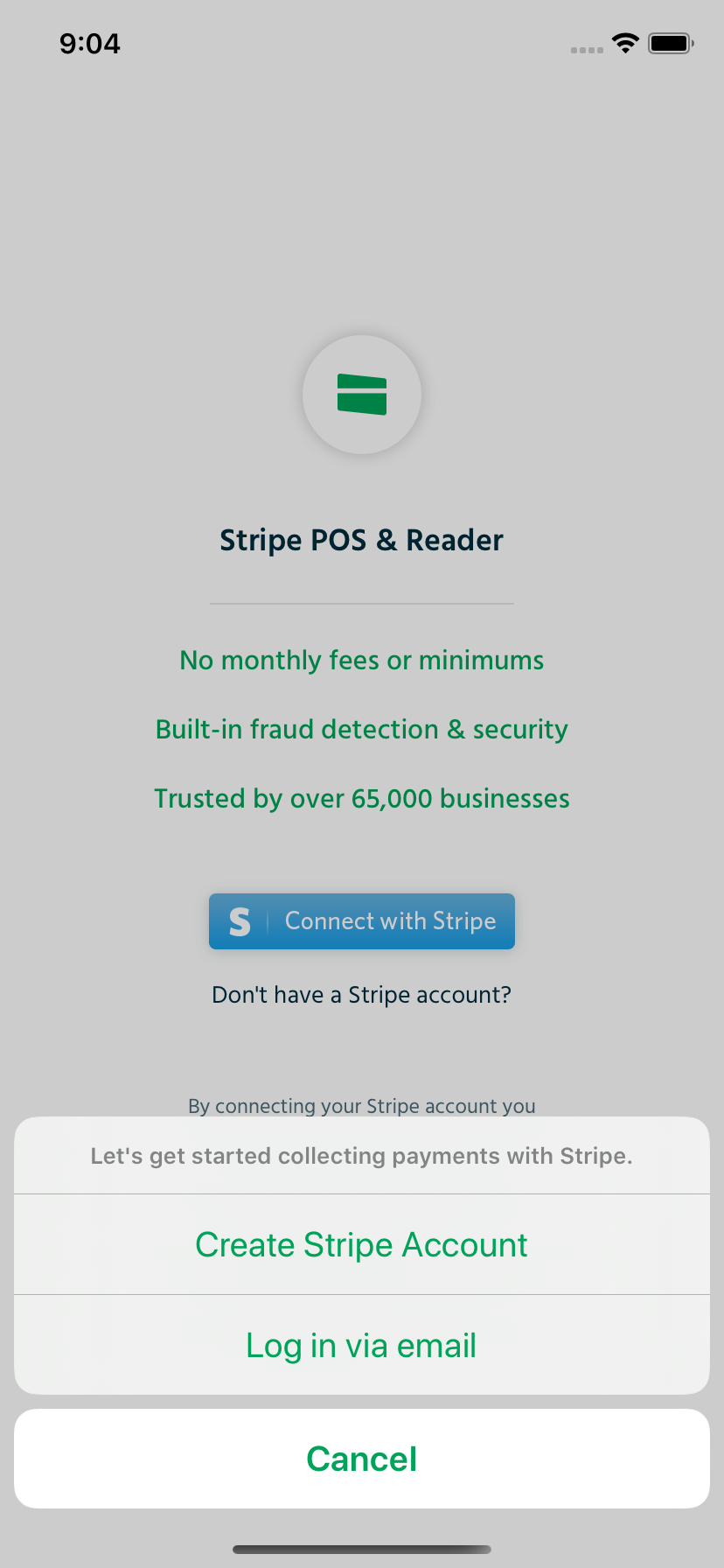 Choose "Log in via email", as Enterpriser sub-users do not have specific Stripe accounts.