If you're unfamiliar with SCA (Strong Customer Authentication), you can read more about it here:
https://stripe.com/guides/strong-customer-authentication
Essentially, your customers may be asked to provide a secondary mode of authentication (via SMS code, etc) to verify their payment.
After a payment, you will be redirected to the bank (e.g. VISA), and will then need to verify the details with your customer. An example of what that might look like on Android is below: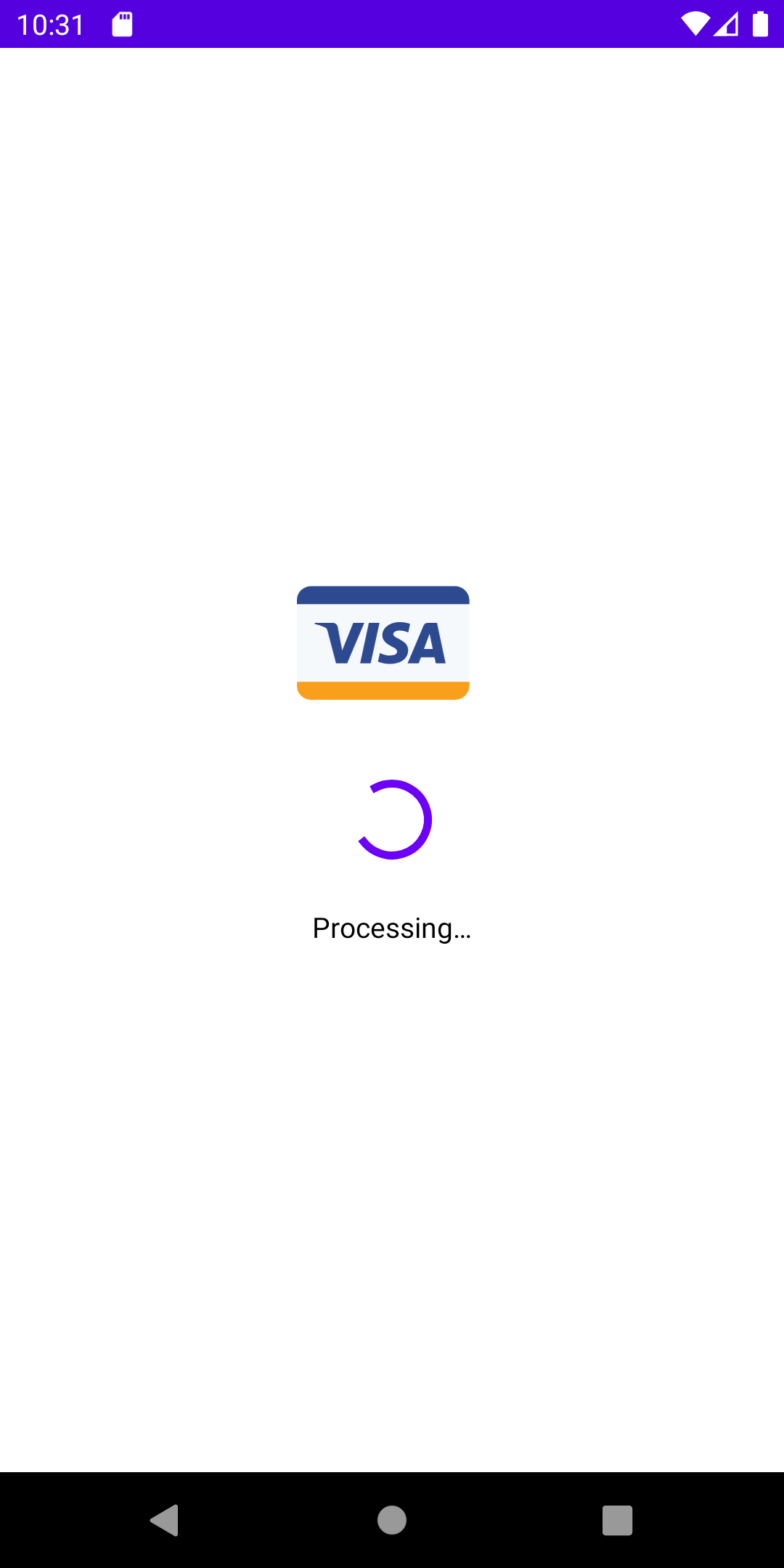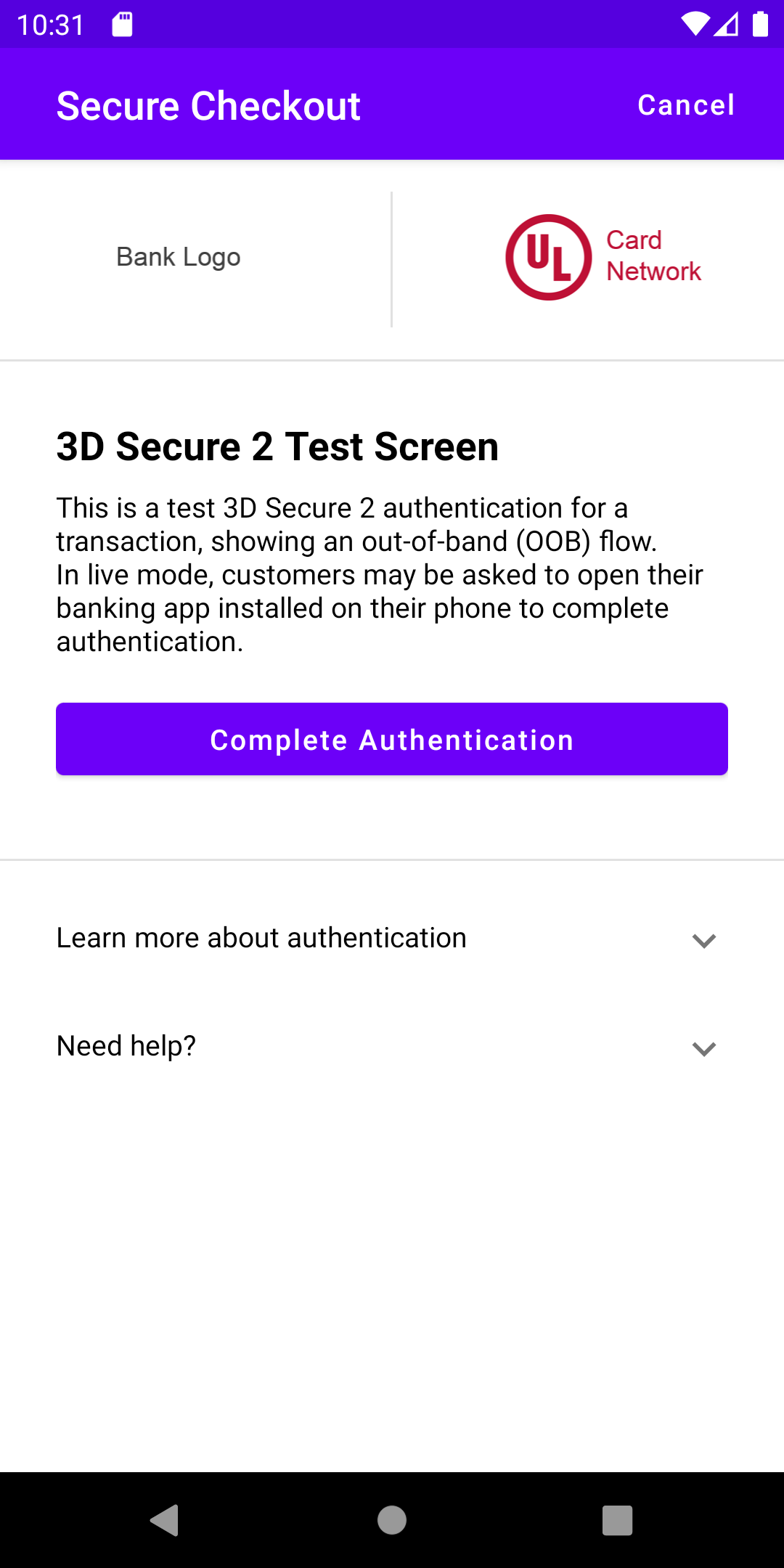 Luckily, if you are outside the EEA (European Economic Area), you do not have to worry about this... yet.